Top Ten Tuesday
is a weekly event hosted by
This weeks topic:
Top Ten books on my fall To-Be-Read List
(I know I ended up with 11 on this list, but I figure since I'm working with series, I would cheat just a little...)
First I wanted to start out with the books that I will be doing for our Memory Lane Monday feature. I need to start here because these books will be leading up to the rest of my list
Memory Lane Monday Reading List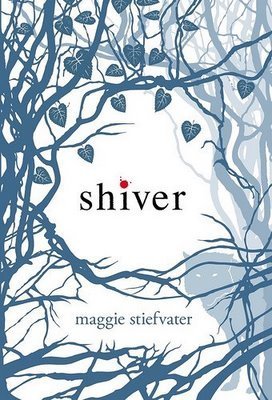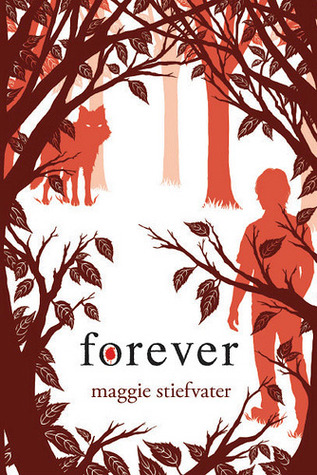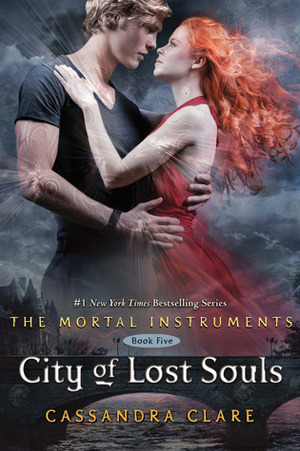 As I get through with these, I will be inserting these reads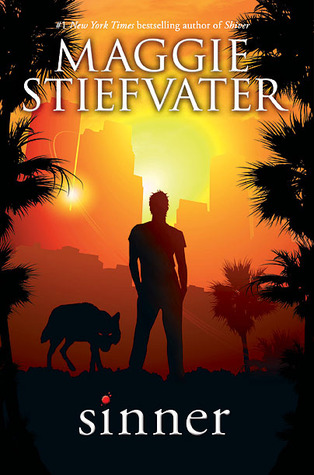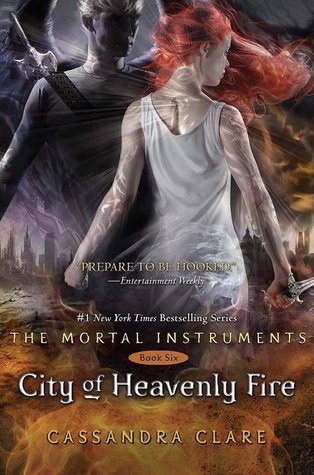 I'm so excited to get to both of these books. I have been sort of saving them for fall for some reason.
The rest of my Fall TBR looks like this:
Because the Wild don't play every day, I need some hockey to read on the days in between! These two ladies know how to write so I'm super excited for this next series from them!
I just read Make It Count not long ago and totally loved it! I'm really excited to read Max and Lea's story in Make It Right!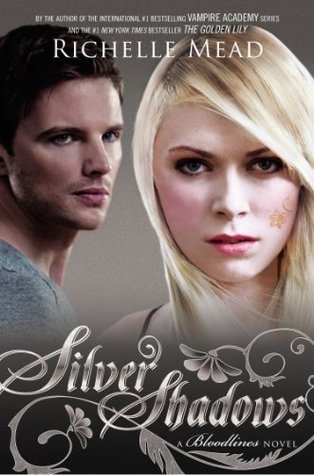 I can't seem to get these books off my TBR! They keep getting bumped and I swear they are going to make it this fall!
If I can stick to this list, it looks like a lot of series reading for me! What are you reading this fall? Leave me your links so I can visit your Fall TBR lists as well!