Top Ten Tuesday
is a weekly event hosted by
Book Characters That Would Be Sitting At My Lunch Table
It's been awhile since I sat at a lunch table so this week Banana helped me out with the list. This is who's sitting at OUR lunch table and their role in our social circle.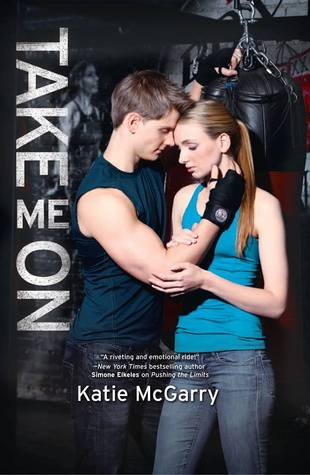 West Young ~ Take Me On
The Attitude
Haymich Abernathy ~ Hunger Games Trilogy
The Abrasive Drunk
Rose Hathaway ~ Vampire Academy Series
The Food Fight Starter and Azz Kicker
Topher Brooks ~ Drenaline Surf Series
The Surfer Dude
Nearly Headless Nick ~ Harry Potter Series
The Floater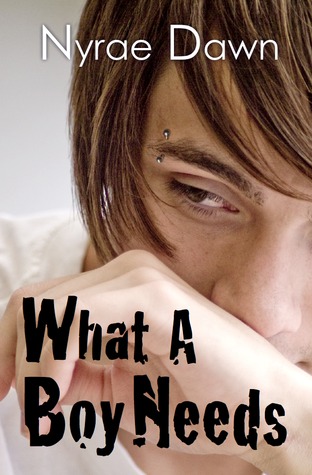 Jaden Sinclair ~ What a Boy Wants/Needs
The Best Friend
Noah Winters ~ American Girl On Saturn
The Boy Band Member
Kishan ~ Tiger's Curse Series
Flamingo's (book) Boyfriend
Jules
Marchenoir
~ Die For Me
The Flirt
Ink ~ Mutilated Series
The Rock Star
Who's sitting at your lunch table this year? Leave us your links so we can see who's on your list.