Top Ten Tuesday
is a weekly event hosted by
This weeks topic:
Books I would give to someone that has never read...
We decided to break this into 5 Authors and 5 Genres. ENJOY!
Tiffany King
Tiffany King is one of our favorite authors and if I was going to give you one book of hers it would be Wishing For Someday Soon.
(If you would like to read my review you can here.)
Middle Grade Fantasy
Fablehaven is hands down the best middle grade series I have ever read. I would recommend it to anyone of any age.
Richard Paul Evans
The Sunflower is my favorite book by Richard Paul Evans and if I were to recommend just one by him this would be it!
(
If you would like to read my review you can here.)
Contemporary YA
Crash into You by Katie McGarry is one of the best YA Contemporary reads I have found in years! It is always one I love to recommend to people.
(You can read my review of Crash Into You
here
.)
Nicholas Sparks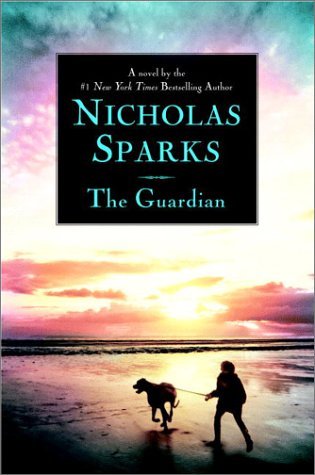 The Guardian is my all time favorite Nicholas Sparks book. He is a master of writing romance, but this book has a thriller element to it as well and it is by far my favorite of his.
Historical Fiction
My daughter came home with an assignment for her 7th grade ELA class last year which was to read a book that was Historical Fiction. As usual, I got all excited because I had the PERFECT book for her to read: My Super Sweet Sixteenth Century by Rachel Harris! I had just read it myself and was super excited to pass it along to her. She loved it as well and this is probably my #1 recommendation for a fun Historical Fiction!
Nikki Godwin
Nikki Godwin is one of my favorite authors and her book
Chasing Forever Down was my big find of 2013! I love this book and can't say enough good about it.
Hockey Romance
As most of you know, I am a HUGE hockey fan! I love reading hockey books and Lindsay Paige and Mary Smith are my latest find in the hockey romance genre! They are both outstanding authors as well as adorable girls. Breakaway is the first book in their Penalty Kill Trilogy and I love this book! If you want to give this fantastic series a try, you can get book #1, Breakaway on Amazon Kindle for just $.99 right now.
Maggie Stiefvater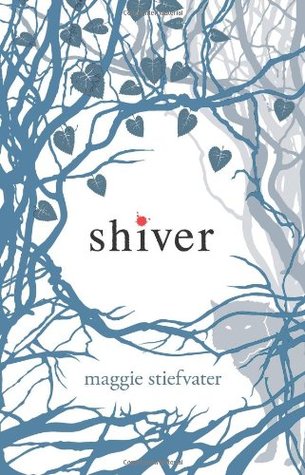 Maggie Stiefvater's Shiver Series is a favorite of mine. Of all her books I have read, Shiver is my favorite. If you haven't read anything by her, give this one a shot.
Poetry
I'm sure everyone has read poetry, but maybe it's been a while or you would like something that isn't one of the classics. Robert Zimmerman's work is fantastic and I love reading his poems, in particular, I Would is a favorite of mine. I read this poem and really connected with it. I have since read the rest of Robert's poems and he is a very talented author.
(You can read my review of I Would
here
.)
(Coupon code good through August 10th. Thank you again Robert!)
What recommendations do you have for me today? Make sure you leave me your link in the comments so I can check out your Top Ten list today!