1 year Blogoversary Q&A and Giveaways announcement
Our 1 year Blogoversary has come and gone. We have had a couple great weeks of celebration and now we are excited to announce all of our giveaway winners (you should have been contacted by email already if you won) and answer your questions
if you took that option on our giveaway.
So let's get started first with a little Q&A!
Kristalyn (aka Flamingo) will be answering in

Pink
Beighley (aka Banana) will be answering in

Yellow
Our first question comes from our blogger bestie
AMBER HODGES...
"If you could design a cover for any book you read, which one would you pick?"
Amber, this question is the hardest ever! I am not artistically inclined at all, so I don't think about stuff like this. I would love to think if I had the ability, I would design the covers for The Tiger's Curse or The Infernal Devices series just like they are, because they are beautiful.
First you're trying to kick me out of my room and now this!? This is a really hard question... I have seen some bad covers over the years... My least favorite thing is when the covers are changed... especially if they're not as good as the last... If I had to design a cover for a book... If I could steal the credit for book cover designs, in addition to the others, I'd probably pick the Michael Vey series.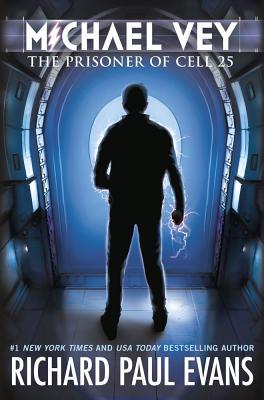 Kaitlyn Petrow
asks...
"Do you prefer book-to-movie or book-to-TV adaptations???"
Well, the one Book to TV adaptation that I LOVE is Vampire Diaries (mostly due to Ian Somerhaulder) and I really hated the one book that I read of that series so I would say that in this case, I like that particular adaptation very much.
Since @lynniespalmtree just told you our only book-to-TV adaptation we like to watch... I'll tell you that, out of all of the book-to-movie adaptations that we've seen, and that would be a lot, our favorite would be Catching Fire, hands down. So, to answer your question... both are good, but book-to-movie adaptations are the way to go.
Monique Mo Books
wants to know...
"If you could be a character from any book, go to any world, who would you be? Where would you go? And (again from any book) who would you bring with you?"
Monique, are you trying to kill me here? Okay, here's the deal, I always feel like I AM the character while I'm reading a book, so I would just for once, like to fictionally be myself. I would like to visit Crescent Cove from the book "Chasing Forever Down" (not really another world but I REALLY want to go there) because it is a beach and I love beaches and I would definitely take Kishan from Tiger's Curse with me because he is my favorite book boyfriend ever.
This is a hard question... I too always see the book through the character's eyes so I'm gonna be my fictional self as well. I'd probably like to go to the Wizarding World from Harry Potter because there's a lot of history from this world and it'd be cool to be able to see everything there was because there's so much. Also, I'd take a fun trip to London on my way there! I would probably bring Rose Hathaway from Vampire Academy or Haymitch Abernathy from The Hunger Games Trilogy because we all kinda have the same personalities, give or take a little, and they both know how to survive just in case we'd run into trouble.
Celestia Anderson
had a question, even though she didn't post it in her comment...
"Have you thought about having a weekly picture feature of either a book, TV, or movie as sort of a 'Picture of the week?'"
I haven't thought about it, but don't be surprised if sometime in the near future you see a new feature on our side bar that has this feature!
Great idea! I'm on it!
Jaclyn Atencio,
Flamingo's sister's daughter asked...
"Do you have a favorite niece? If so, who would it be?"
My dear sweet Jaclyn...I may or may not have a favorite Niece, but ALL of my Nieces need to remember this one important fact:
You absolutely know you got your's from me!
If I had a favorite niece right now... I'd be VERY worried. ;)
Julianne Atencio
Flamingo's sister's other daughter asked...
"What is you favorite book/series?"
My #1 all time favorite book series is Tiger's Curse by Colleen Houck
My favorite book series forever and always will be The Hunger Games by Suzanne Collins
Tiffany Meadows
said...
"What is your best suggestion for a book for boys age 10-12?"
I would suggest Theodore Boone: Kid Lawyer by John Grisham. I have read 2 of the books in this series (there are 4 now) and thought they were excellent and perfect for a boy or girl in this age range or older.
I have a couple answers, but the best one I could think of is Fablehaven by Brandon Mull. I'd actually recommend this to anyone because it's a really good series.
Ashley Van Horn
asks...
"Do you prefer reading real physical copies of books or digital?"
I don't have much of a preference. I like the weight of my kindle, but also don't mind holding a book even when some of them are long and heavy. I like physical copies because I can read them in the tub which I would never do with my kindle.
I never really liked the idea of a Kindle... until I got one! I never read physical copies anymore because reading on my kindle is so much easier. Plus I like being able to read on the app on my phone while I'm at the doctor's office or something, and then being able to pick up right where I left off on my Kindle when I get home!
Our last question comes from
Christine Bell...
"Have you ever tried a fresh homemade piña colada?"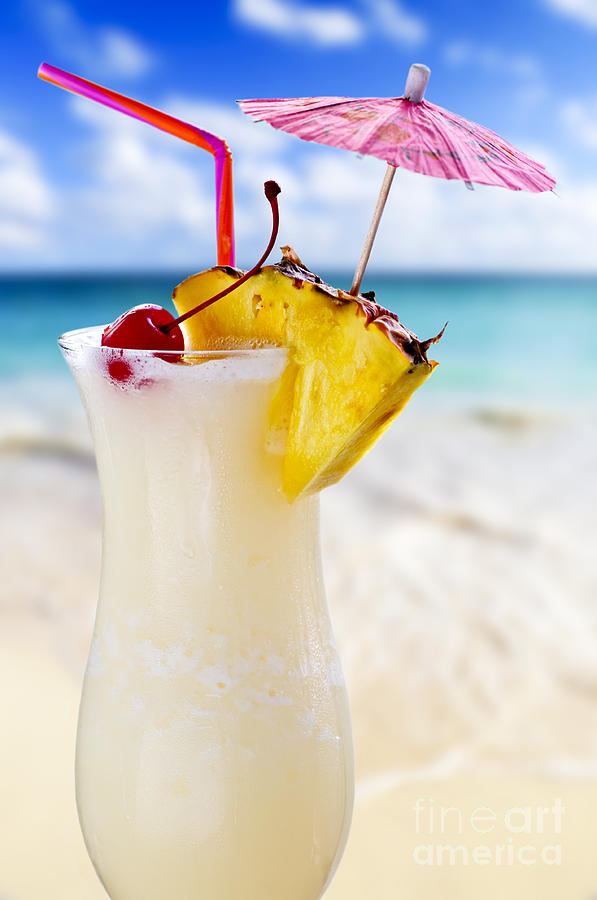 I have not....but if you have a recipe for me, I'm more than willing to give it a try!
Nope! I've had a P
iña Colada Slurpee from 7 Eleven though... It was amazing! I'd definitely wanna try the real deal though!
*WINNERS*
Thank you to everyone who entered our giveaway! It was our best giveaway yet and I am grateful to everyone one of our followers, readers, friends or whomever you are that has supported our blog in the last year or in the future! Without further ado...here are our winners:
X-Men 2 Blu-Ray ~ Deborah Gardner
Don't Panic by Lindsay Paige ~ Celestia Anderson
Die For Me by Amy Plum ~ Tiffany Meadows
Beautiful Creatures by Garcia/Stohl ~ Charlee Alsup
Tiger's Curse by Colleen Houck ~ Amber Hodges
Bloodlines by Richelle Mead ~ Ahsley Van Horn
Origin by Jessica Khoury ~ Robert Zimmerman
American Girl On Saturn ebook ~ Monique LeBlanc
Forever Changed by Tiffany King ~ Jessica Nicole
Swag Pack ~ Kaitlyn Petrow
Swag Pack ~ Jennifer Johnson
Swag Pack ~ Ashley Soler
Thank you again everyone for making our first year so special! Hope you continue to visit us often!