Top Ten Tuesday
is a weekly event hosted by
To read or not to read?
All of these books have been on my radar for a while but for some reason or other, I'm not quite sure where I'm at with reading them. I still sort of want to, but also sort of not.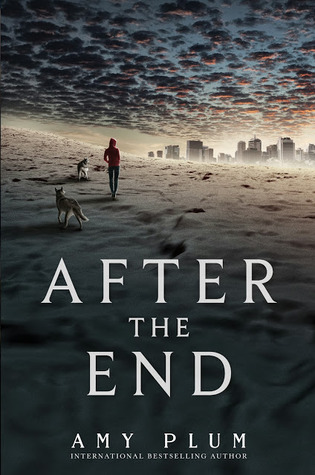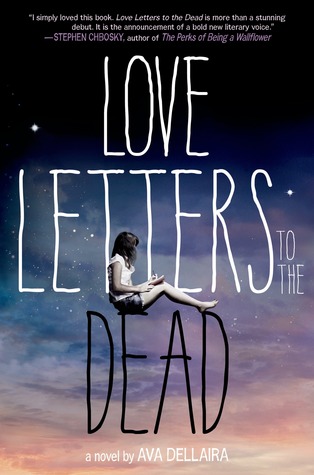 So what do you all think? Are these books ones I need to give a chance anyway or am I right to maybe put them down a ways on my TBR? Let me know and leave me your links as well and maybe I can help you make your decision "to read or not to read" decision as well.