Welcome to Feature Follow Friday! This post is hosted by Parajunkee and Alison Can Read. This feature is here for everyone to be able to get their blog some attention and get more followers as well as give my readers a little more fun at looking what I do for the weekly topic.
This week's Topic:
What are your non-book guilty pleasures? Like TV shows, food, websites, hobbies, etc.
My #1 Guilty Pleasure would
probably
be the music I listen to. Though I like all kinds of music, my favorite is pretty much anything a teenage girl would listen to.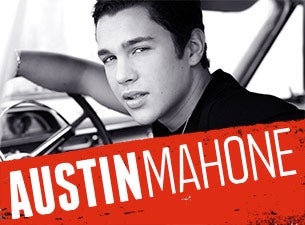 The other guilty pleasure I have are a couple of reality TV shows. I contribute to these shows still being on the air and I'm not even sorry.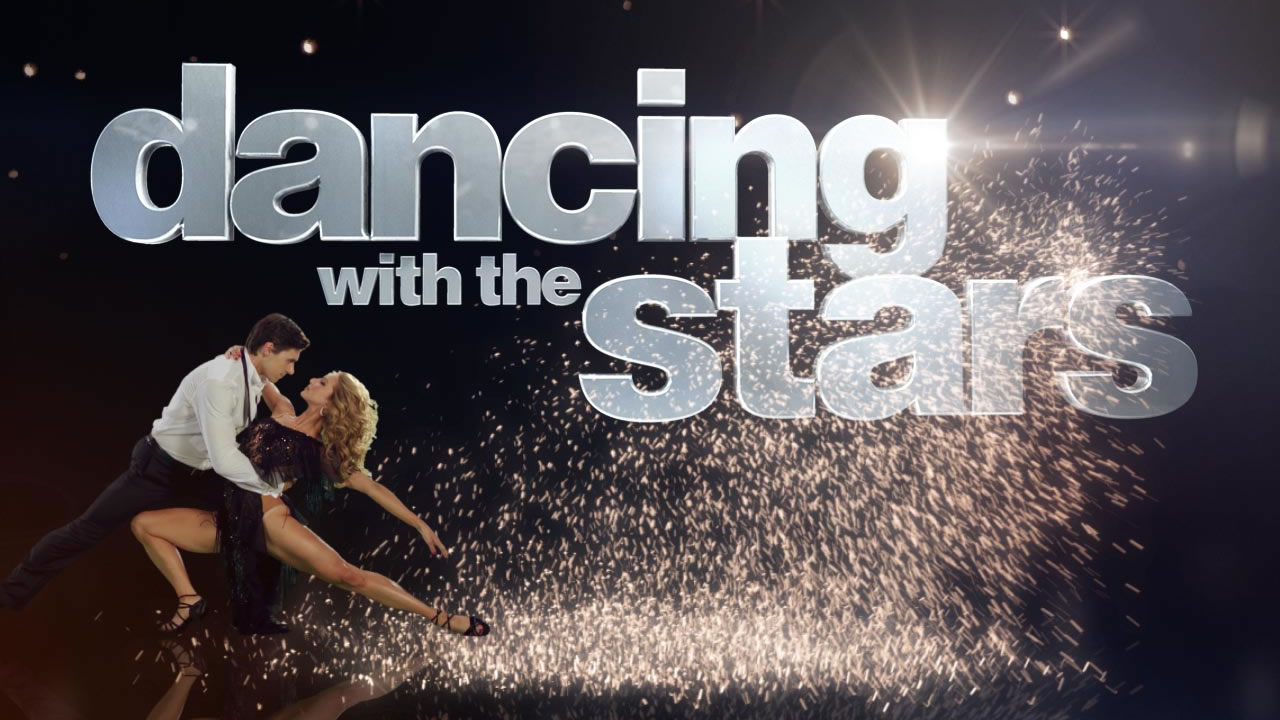 My winter guilty pleasure is Minnesota Wild Hockey. I get NHL Center Ice every year so I can watch every game and I have missed very few in the last few seasons. I absolutely love this team!
That's it for me. What are your guilty pleasures? Leave me your links in the comments so I can come visit your posts for a follow as well!