Top Ten Tuesday
is a weekly event hosted by
Top Ten Books I can't Believe I Haven't Read
The "Series Finish" Collection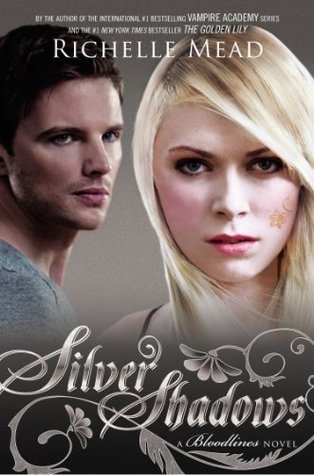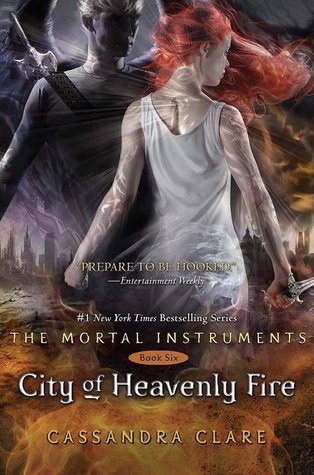 I am so ashamed I haven't read these books yet. I love both The Mortal Instruments and Bloodlines series so much. What is wrong with me?
The Birthday "Must Have" Collection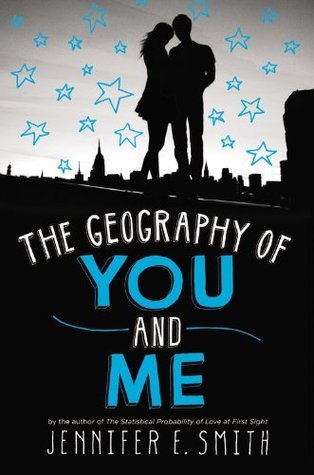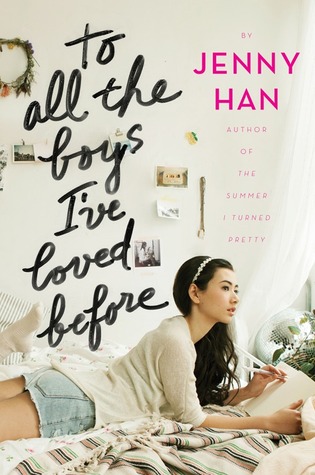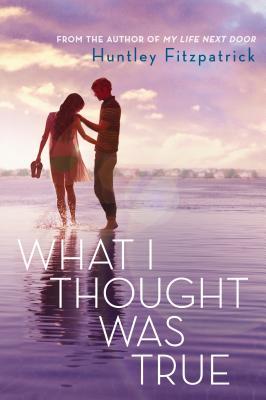 These are the books I HAD to have for my birthday last year (in April). Now, there were more than these that I DID read but these four I still need to get to. The good news is that one of them is on my TBR for February!
The "Series I Have Been Wanting To Read Forever" Collection
So there you have it! What book have you been meaning to read forever and just not had the chance to?