Top Ten Tuesday
is a weekly event hosted by

This weeks topic: We had a free week this week and I love Twitter so much I decided to share with you my Top Ten Bookish People I Enjoy Following On Twitter!
10 ~ @KL_Phelps
K.L. Phelps is someone I'm not sure how I discovered on twitter but it probably had something to do with the fact that his profile pic is a palm tree that I ended up following him. He never ceases to make my day or cheer me up when I'm down and I'm really glad we connected through Twitter. Talking With The Dead is K.L.'s latest book.
9 ~ @ByAnnaBanks
Anna Banks is a sarcastic delight! She posts the funniest stuff and I love it when she pops up in my twitter feed. She is the author of The Syrena Legacy Series and Joyride coming out in June of 2015.
8 ~ @AvenEllis
Aven is someone I look forward to daily on Twitter. She is a big hockey fan of the Dallas Stars and in turn, loves to post lots of pictures of Tyler Seguin and other awesome hockey players. I dare say the best part of my day is lunchtime ~ #lunchwithAven. Her latest book, Surviving the Rachel is now available.
7 ~ @KatieMcGarry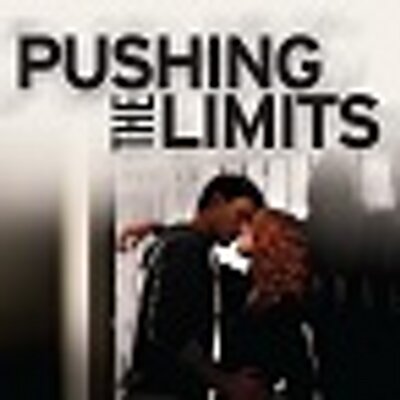 When I find a new author I love, I generally find them as quickly as I can on Twitter. I love social media and the fact that I can reach out to people I adore and admire and tell them about it. One of the things I love about Katie McGarry is she is truly in touch with her readers. I have never sent a tweet to her that hasn't been replied to and I am really appreciative of that. Her latest book, Breaking the Rules is available now.
6 ~ @Javalatta
Heather is one of my favorite people on twitter. She is a reader that loves to connect with authors and bloggers. I love following her just for the fact that she is enjoyable, happy, upbeat and always kind.
5 ~ @KristenStrassel
Kristen is fun waiting to happen! She is a makeup artist and writer but this girl also loves and knows her sports! I love that I can have a competent

conversation

with her about one or more sports at a time and we both totally get it! Her latest book, The Trouble With Bree just released!
4 ~ @Miztrebor
Rob Zimmerman seems to be one of the people I have followed the longest on Twitter (that's good). He is a wealth of knowledge when it comes to different book genres, Gilmore Girl quotes, and everything to do with books, reading and writing in general. Rob is a fantastic poet that I would recommend to everyone.
3 ~ @LeighAnnKopans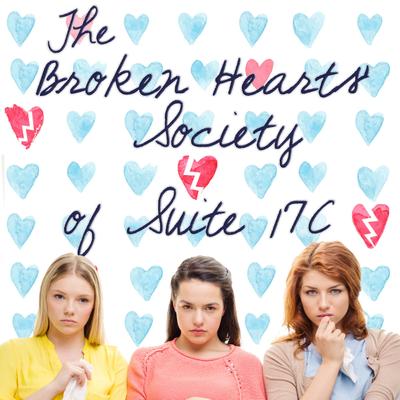 Leigh Ann is such a fun follow. I love when she posts about her kids, cats, cross stitch, Legos, books, the list goes on and on. Her books are some of my favorite YA reads and I am looking forward to her latest The Broken Hearts Society of Suits 17C.
2 - @mstiefvater
What do fast cars, opera cakes, wall painting, and getting yourself a cup of tea and thanking yourself for it all have in common? They are all things you will find on Maggie Stiefvater's Twitter feed. You never know exactly what is going to come up next and personally, I don't want to miss a beat when it comes to this clever lady! I am also in love with her books,

especially

the Shiver Series.
1 ~ @AuthorTiffany
Tiffany King is my favorite person on Twitter. She is ALWAYS happy. She is ALWAYS kind and gracious to everyone. She is a total pleasure day in and day out. You can always count on a strong love of Harry Potter, Twilight, Gilmore Girls and of course, bookish love from Tiffany. Her latest book, Contradictions just came out in January.
That's my Top Ten for this week. I hope you enjoyed it! What topics did you pick for the free week? I looking forward to checking them out!