Top Ten Tuesday
is a weekly event hosted by

This weeks topic: My Winter To Be Read List
10 & 9
Torn ~ True Love
Tore ~ Divided Love
by K.D. Ferguson
These are the only books I purchased while at Y'allFest this month (a small miracle I know) and I enjoyed meeting author K,D. Ferguson very much so I am looking forward to reading this series.
8 ~ Any Book by Colleen Hoover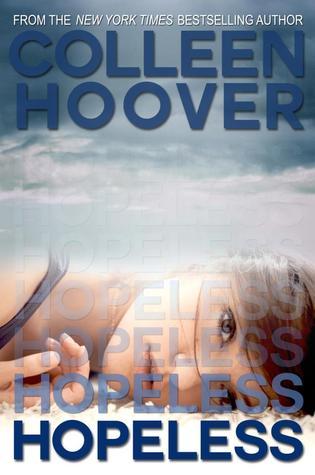 I have been all but yelled at by so many people for never reading anything by Colleen Hoover that I guess it's about time I get her bumped up on my TBR.
7 ~ Daughter of Smoke & Bone Trilogy
This is another series I have been putting off for a while. I am really in the mood for a good fantasy series so I look forward to getting to this one.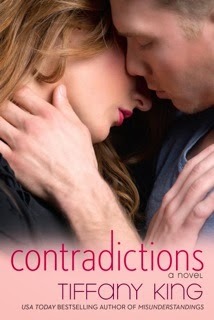 It's no secret that I love Tiffany King. Her books are amazing and I am certainly looking forward to reading the final book in the Woodfalls Girls series...
Contradictions
.
5 ~ City of Heavenly Fire
by Cassandra Clare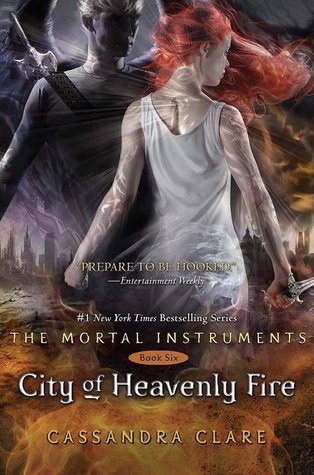 I haven't had time to finish this series yet, mostly because I need to reread books 4&5 before I read this one. I'm looking forward to seeing how this series ends.
4 ~ Shadow and Bone Trilogy
by Leigh Bardugo
This is a trilogy that has been sitting on my shelf for a long while. I look forward to sinking in to it hopefully while the weather is cold this year.
3 ~ The Weight of Destiny
by Nyrae Dawn
This book was a must have for me. I love Nyrae Dawn's books so much and this one is calling out to me like crazy! I also would like to note that I LOVE this cover!
2 ~ The Oh Captain, My Captain Series
by Lindsay Paige and Mary Brown
My best author discovery of the year was Lindsay Paige and Mary Smith! I love these ladies and their work is amazing! I am looking forward to this great series that they have released so fast that I can't seem to catch up with it!
Katie McGarry is a must have author for me and I look forward to every one of her books. I can't wait to devour this installment of the Pushing The Limits series.
That's it for me this week. What books are on your Winter TBR?