Top Ten Tuesday
is a weekly event hosted by
This weeks topic: Books I'm looking forward to in 2015
10 ~ The Summer of Chasing Mermaids
Sarah Ockler has been recommended to me by several people and I have yet to read one of her books, but this one looked too good not to have on my list this week!
9 ~ The Boy Most Likely To (My Life Next Door #2)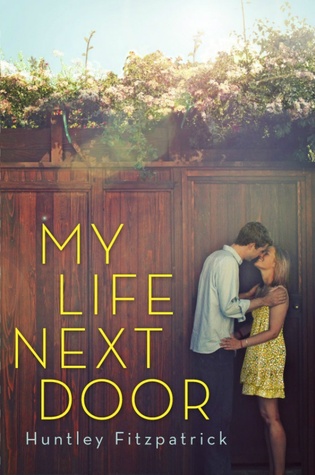 If you haven't read My Life Next Door yet I am going to get my 13 year old to call you and talk you into it! We both ADORED this book and are super excited for The Boy Most Likely To!
8 ~ Last Year's Mistake
by Gina Ciocca
This book just looks like something I would read and from reading the synopsis I am really looking forward to it!
7 ~ The Ruby Circle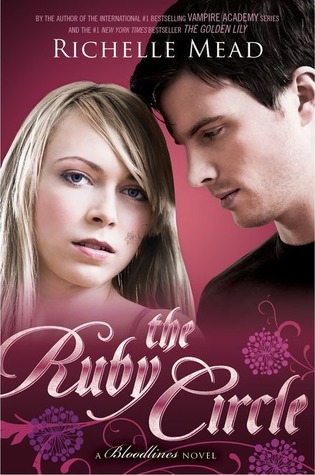 I have loved Adrian from the moment he was introduced in Frostbite and I look forward to this installment in the Bloodlines series.
6 ~ Lady Midnight (Dark Aritfices #1)
It's time to enter a new phase in the world of shadow hunters, vampires, werewolves and all the other creations Cassandra Clare has built for us. I look forward to this series as I did the others. I loved The Infernal Devices so much and wasn't sure about another shadow hunter series at the time, but it makes me wonder what is in store for this new series.
5 ~ Let's Be Crazy (Oh Captain, My Captian series #4)
by Lindsay Paige and Mary Brown
Let's Be Crazy is the 4th installment in the Oh Captain, My Captain series by the fabulous duo of Lindsay Paige and Mary Brown. If you haven't read anything by these ladies, especially if you enjoy sports romance, you are really missing out!
4 ~ Contradictions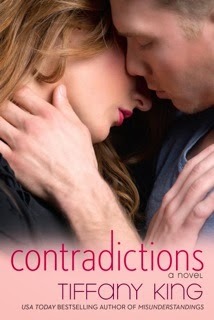 I'm a huge fan of Tiffany King and I am certainly looking forward to this last book in her Woodfalls Girls series coming in 2015!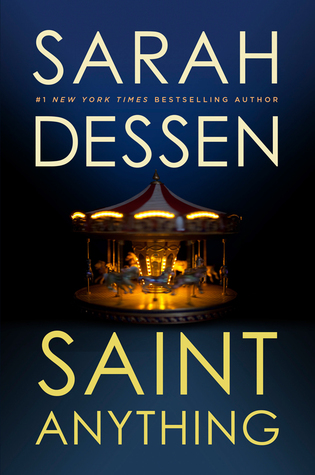 This is a book I heard of at Y'allFest this year and it looks so good! I have read a few of Sarah Dessen's books and my teenage daughter loves her so I know this one will be one we are both looking forward to.
2 ~ Nepenthe (A Bracing For Love Novel)
If you read Bracing The Blue Line you may remember the over baring Kennedy brothers. Nepenthe is about Corey Kennedy, Lucy's oldest brother. This book is going to be so amazing I can barely stand the wait until it is released!
1 ~ Nowhere But Here (Thunder Road #1)
Everyone knows by now I have such a love for Katie McGarry's books. She is a fantastic author and I am always on the edge of my seat waiting for her next release. Nowhere But Here will be the start of a new series for her and I'm sure it will be well worth the wait!
That's it for me this week! What's on your list?